Long Description
FIND US ON FACEBOOK AND LIKE!!!
WE BUY JUNK CARS!!
https://www.facebook.com/pages/Orlando-Tow-Truck/1418692638439249?fref=photo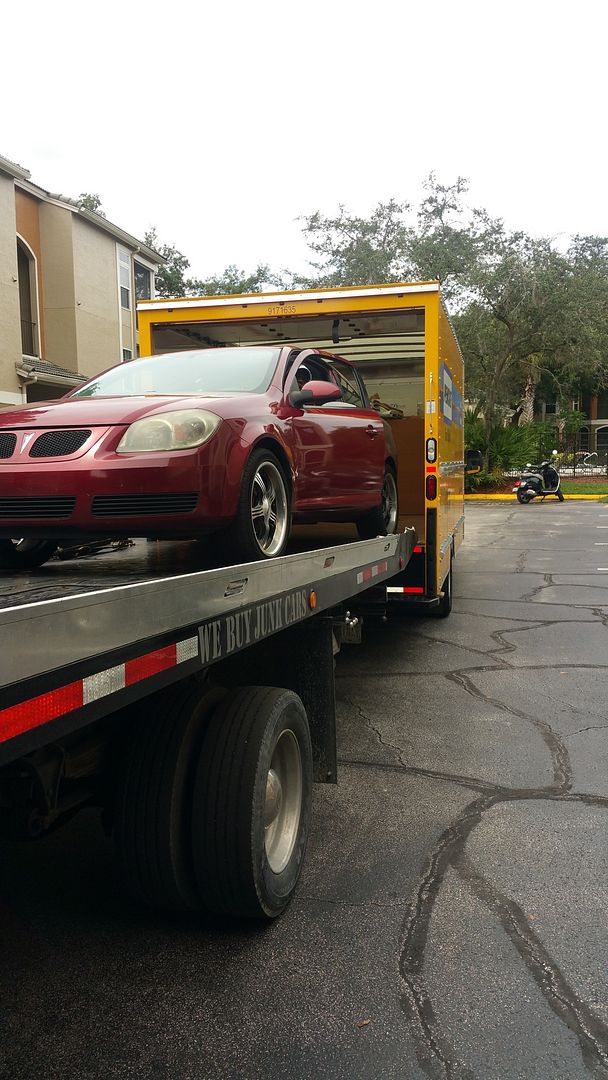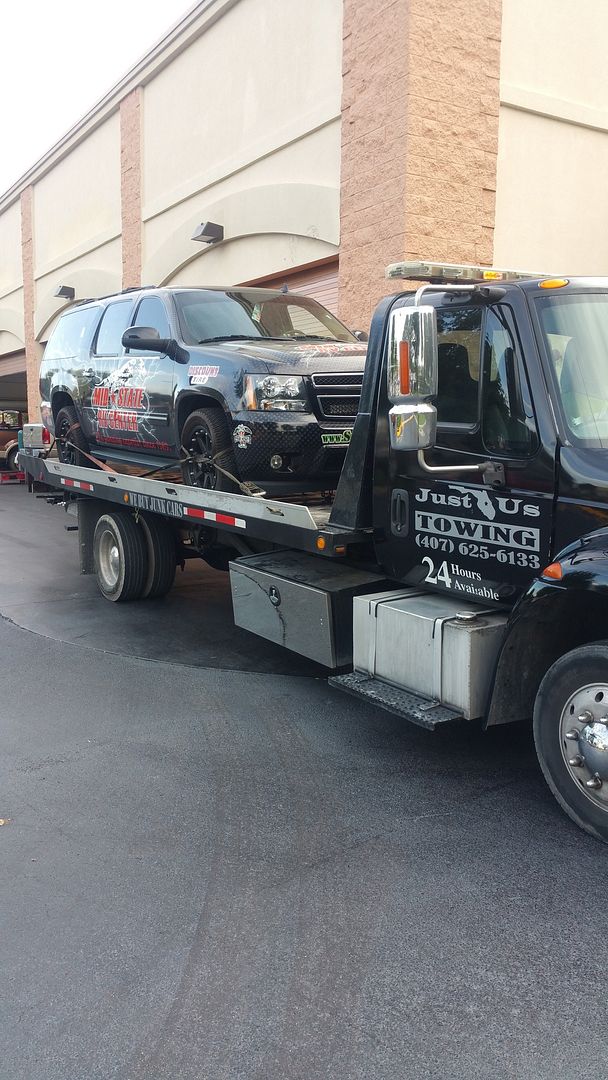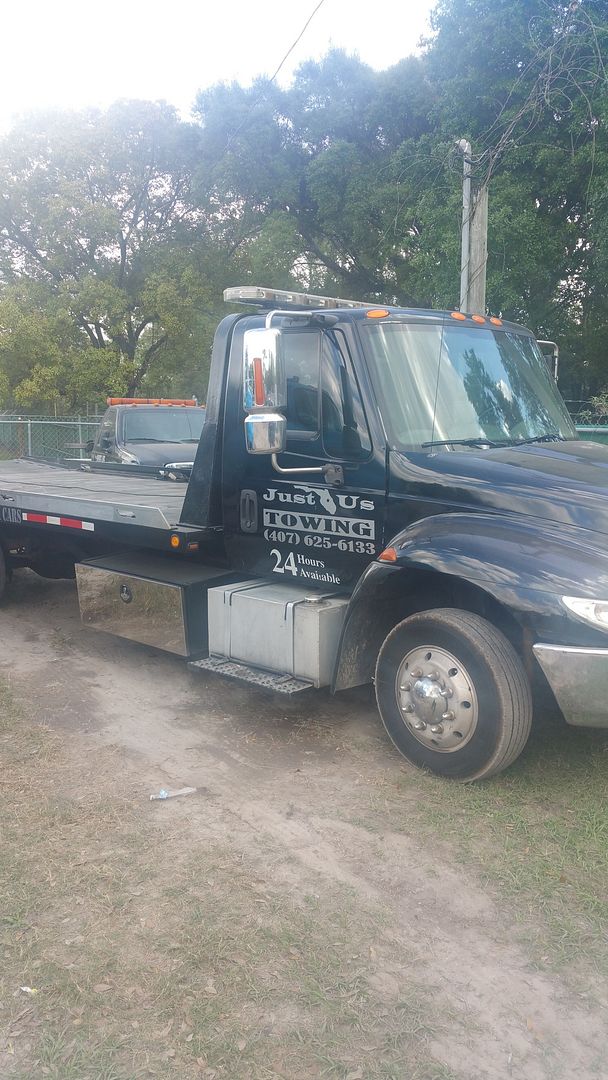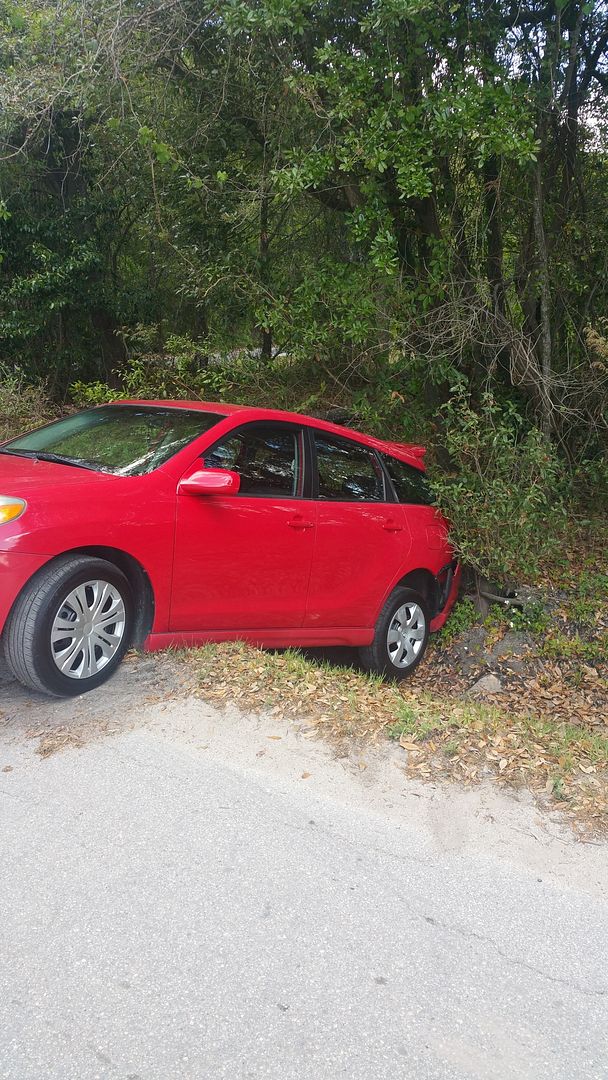 Just Us Towing is a fast and friendly towing service, we offer towing service,roadside assistance,lock out service,jump start,tire exchange and a lot more towing services call us today. we are very reliable,trustworthy and we take pride in our services to our customers, we also buy junk/retired cars for top $$$$$$$.